Light As Air Finish
Pamper your skin with a smooth, matte and shine-free finish that doesn't feel sticky or greasy. The light as air finish makes this moisturizer the perfect primer to help makeup set and stay throughout the day.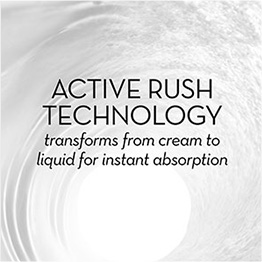 Active Rush of Adoption
With the use of Active Rush Technology, this moisturiser transforms from cream to liquid on contact, flash absorbing and delivering a rush of anti-aging ingredients and hydration that lasts all day long.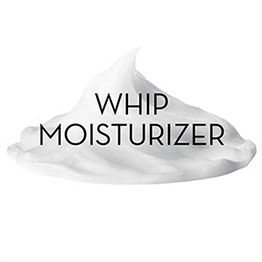 Delightfully Whipped to Moisturise
The power of a heavy cream whipped to airy perfection is finally here! This breakthrough weightless Whip formula is light as air without compromising on the potency.